Skills. Confidence. Insight.
Whether you are already working in the media or aspiring to find your niche, our comprehensive knowledge of the skillsets needed – and the people and organisations who matter – will empower you to make the most of your talent.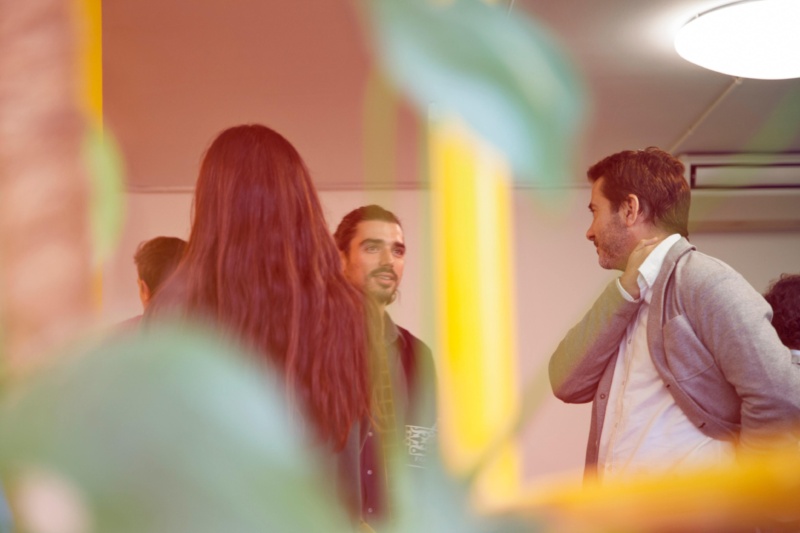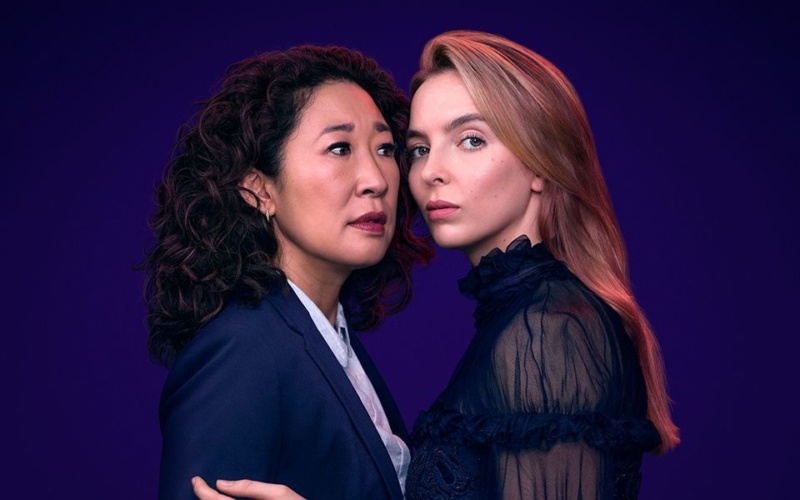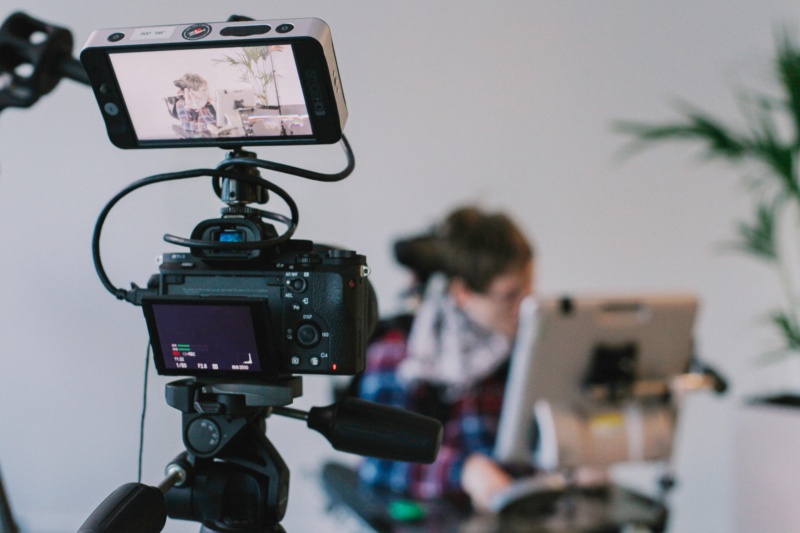 For over 10 years, thinkBIGGER! has been on a mission to help people in TV and media. Get in touch to discover how we might upskill and empower you or your team.

Our consultancy work helps your career, your content, and the media industry itself, to flourish. We're passionate about making our industries more diverse, fair and resilient.

Today, over 200 trainees from across the UK use thinkBIGGER!'s award-winning training and recruitment services to build careers. Our clients range from PACT and BAFTA, to ITV, ScreenSkills and the BBC. We're working with the industry to build equality and transform the way screen bodies attract and engage talent and audiences alike.

From workshops and training, to recruitment and consultancy, thinkBIGGER! gives you the tools you need to grow!