thinkBIGGER! is passionate about creating an inclusive environment in the creative sector. Our clients like our practical approach and ability to move them on their journey in stages - we never overwhelm!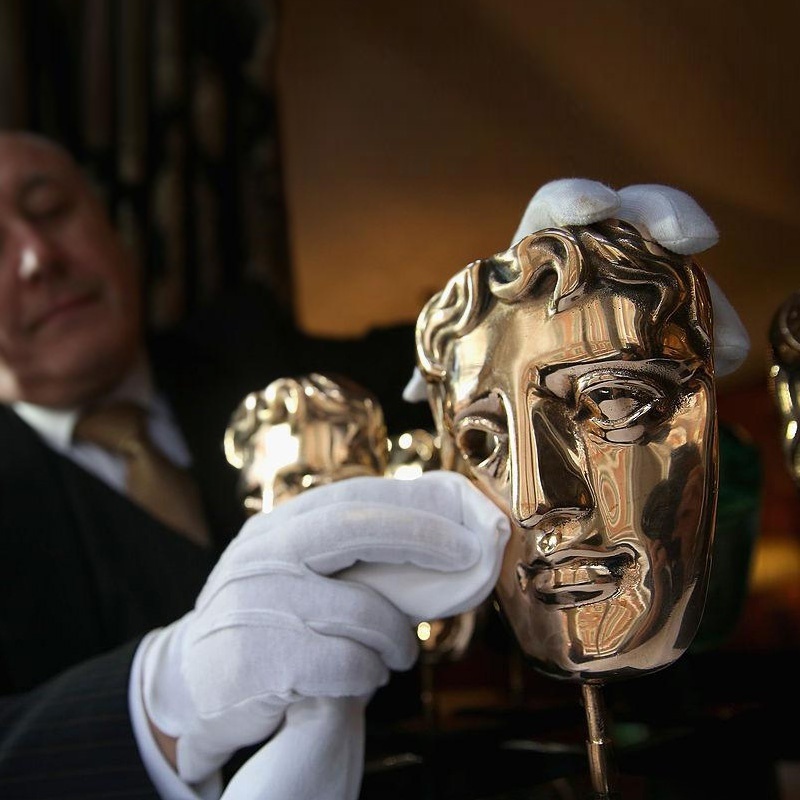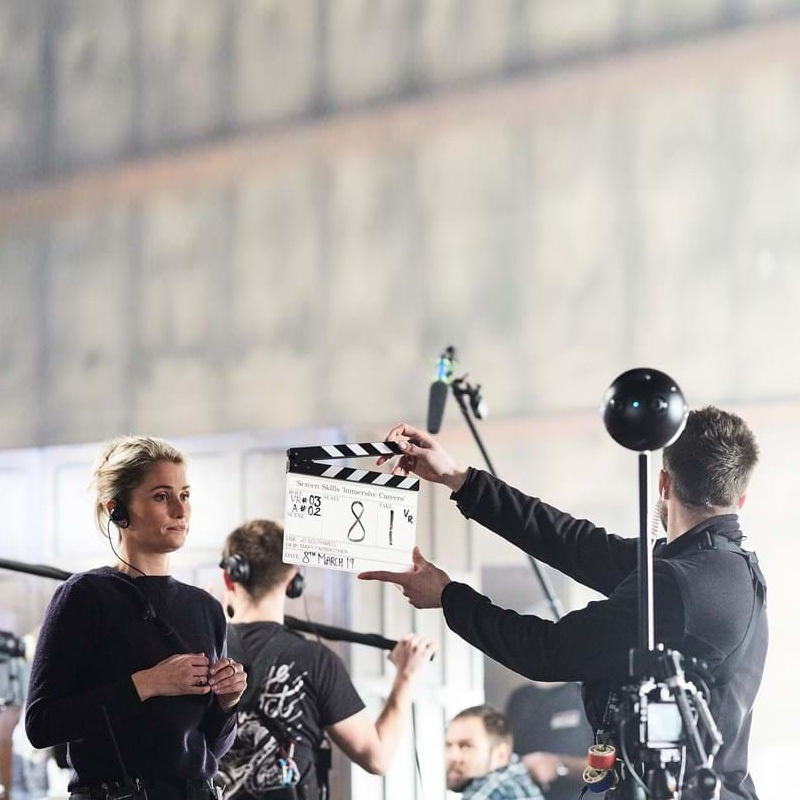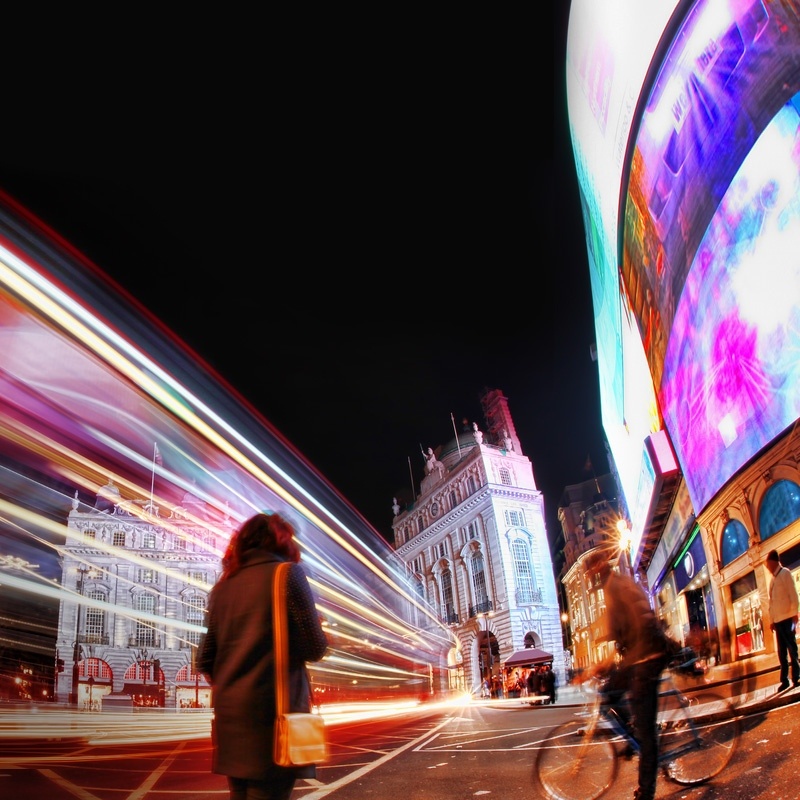 In the past few years, we have reviewed Film London's EDI practices, suggested new policies and advised them on how to create a more inclusive workplace; reviewed BAFTA's programmes and application systems and advised and trained BAFTA staff on how to make the organisation more inclusive, and we are currently advising ScreenSkills on making their programmes, communication and events more accessible.
Our consultants have both lived experience of disability and freelancing in the screen industries. We advise companies on how to reach disabled talent, be inclusive in their hiring, as well as providing support for adaptations to production offices and working practices.