Looking For Talent?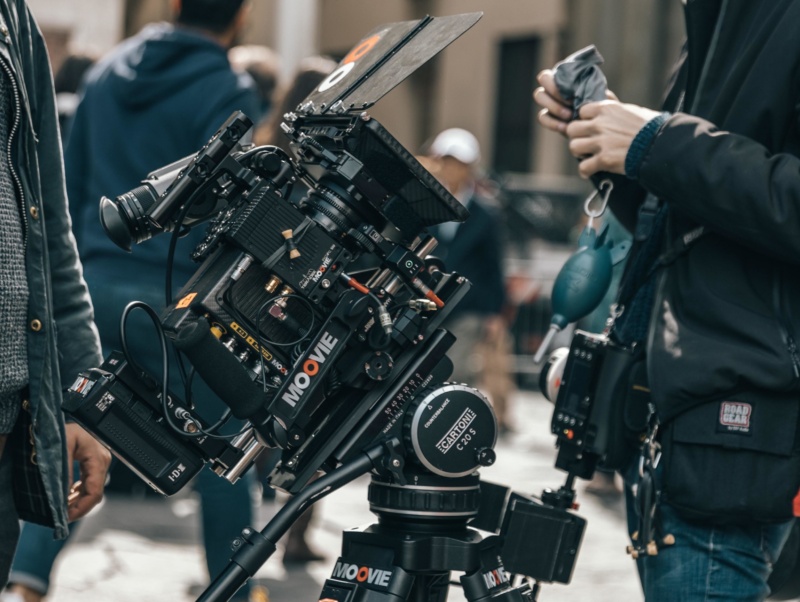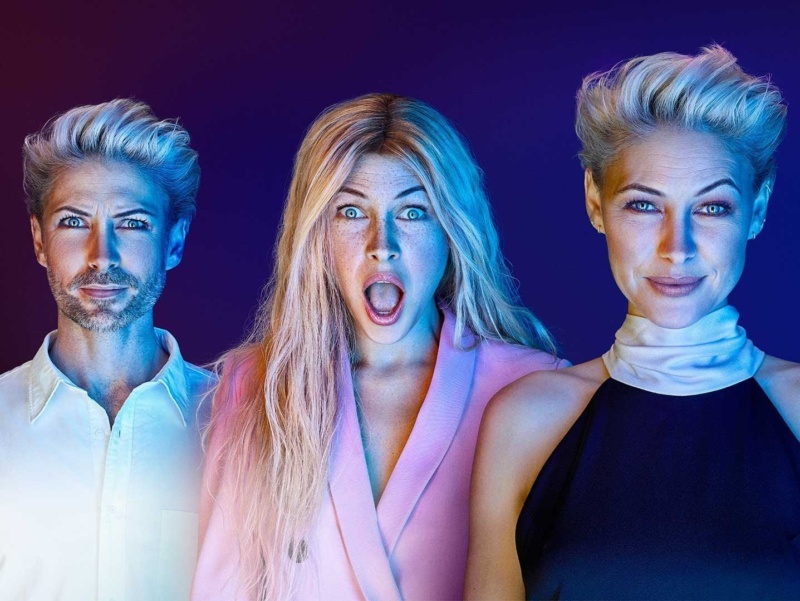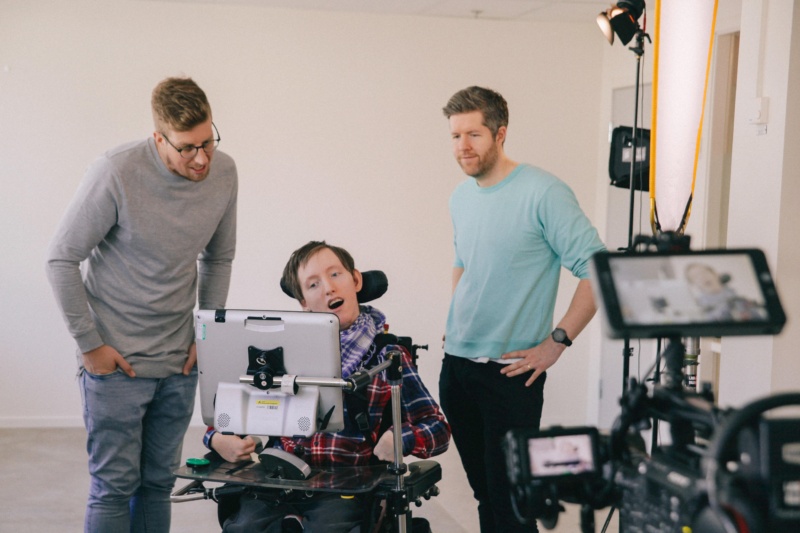 If you are a production company that needs the best and most diverse talent the industry has to offer, then request to join our unique talent finder system.

You will be able to make recruitment requests – providing us with details on your projects and the roles and skills you need. We then allocate you the best candidates for your consideration.

You can supply feedback post-project to help with talent development and to ensure our portfolio of candidates are performing to the highest level.
Request to Join